Hello, and welcome to my website. I'm Owen James,
a registered psychologist, CPBC #1070, licensed to practice in British Columbia Canada, and founder of Tri-City Psychology Services Inc.
I provide therapy for adult individuals and seniors. All of my services are delivered via HIPAA compliant video.
Unlock Your Potential with Remote Care
Telehealth therapy services provide individuals with access to mental health care through the use of technology, such as video conferencing, phone calls, and messaging.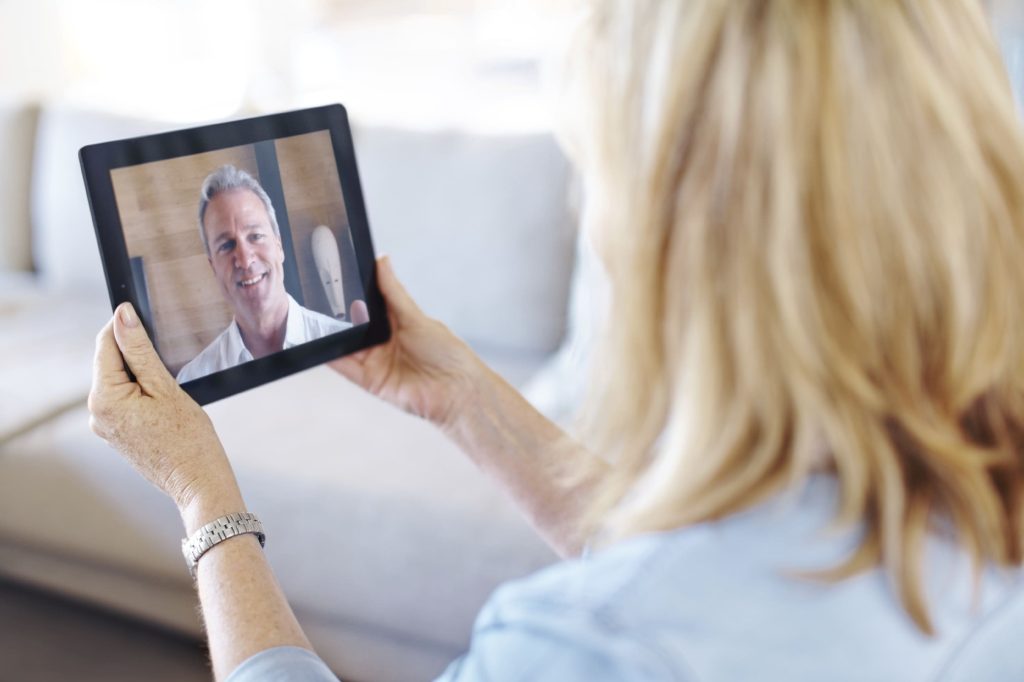 These services allow individuals to receive therapy from the comfort of their own homes, eliminating the need for in-person visits to a therapist's office.
Telehealth therapy services are becoming increasingly popular as they offer a convenient and flexible option for those who may have difficulty accessing traditional in-person therapy due to factors such as location, mobility, or time constraints. Telehealth therapy can also be just as effective as in-person therapy and has been shown to be beneficial for a wide range of mental health concerns, including anxiety and depression.
Connecting with clients securely, and ensuring privacy is our uppermost concern.
Telehealth services only work
if the highest level of confidentiality is met, with the same ethical and professional standards of care and professional practice that are required when providing in-person psychological services.
Scheduled appointments are delivered with innovative HIPAA compliant video  sessions, using
securetelehealth
video conferencing software for Mac, PC's and mobile devices
. It's simple to use, its reliable, and it delivers a high quality video experience
Do you have a query or problem that you would like to talk about, or are you curious to hear more about how we can help you?
Whatever you want achieve through therapy our caring team is ready to help.