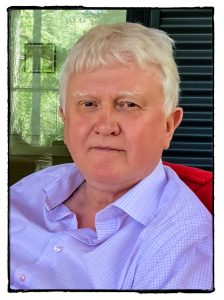 I am a husband, father of four boys, Canadian, a psychologist, Dr 'O' to many of my clients and founder of Tri-City Psychology Services.
I provide therapy for adult individuals and seniors. All of my services are delivered via HIPAA compliant video.
Compassionate Care at the Tip of Your Fingers
I am a licensed psychologist with over 25 years of experience providing therapy. My mission is to help people develop their skills for living well, while respecting individual values.
What is online therapy?
The focus of internet – based therapy, like traditional therapy is to provide meaningful mental health support to people who are struggling with a variety of mental health concerns. The difference  being that instead of attending in the psychologists office, sessions are  conducted online  via  video sessions using a device such as a computer, tablet or phone, from the  comfort and privacy of your own home.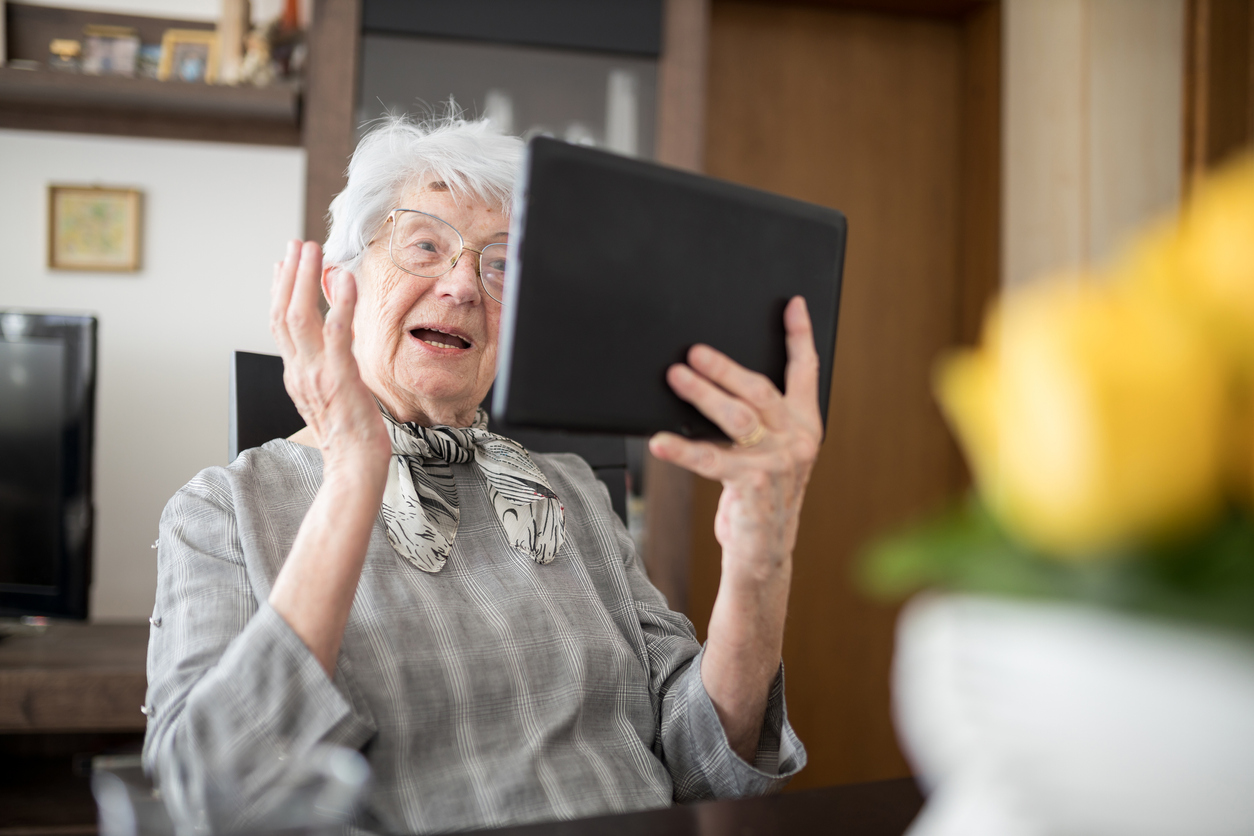 Here are some of the issues I work  on with people in my practice:
Anxiety, stress and panic
Grief and loss
Adjustment to injury following  MVA
Workplace stress
Pain
Clients do not generally come in to therapy when things are going well. They come seeking therapy  for a wide variety of reasons. No two clients are  the same, you may be 17 or 75 but something many have in common is that they feel helpless, hopeless.

Do you have a query or problem that you would like to talk about, or are you curious to hear more about how we can help you?
Whatever you want achieve through therapy our caring team is ready to help.