Pain Awareness Month in September is a month dedicated to raising awareness about the silent and often misunderstood epidemic of chronic pain.
My ideas about this subject are shaped by my own experience with chronic pain. I am often asked 'what do you find  helps with pain'? However, I  don't have  a simple answer. Anyone who has read  my series of blog posts, following my stroke, and emergence of  central pain syndrome, will discover along the way I've tried so many things, from physio, acupuncture, massage, saunas to mindfulness and meditation. I have  been seduced into trying lotions, potions, and gadgets. After  several years I've learned that it takes time to come to terms with chronic pain, to accept just how difficult it is to treat, and that there are no 'quick fixes'.
Barriers to self-management of chronic pain in primary care: a qualitative focus group study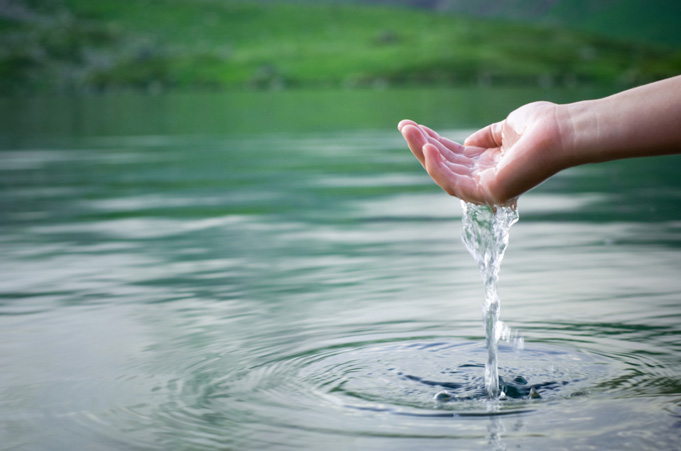 A variety of tools are beneficial for managing chronic pain
Chronic pain is a common disabling illness that does not completely respond to current medical treatments. A variety of tools are beneficial for managing it. For example, the practice of mindfulness meditation. There is growing evidence  that mindfulness practice produces real changes in the brain , and may lead to changes in pain tolerance and pain intensity ratings.
Ball EF, Nur Shafina Muhammad Sharizan E, Franklin G, Rogozi?ska E. Does mindfulness meditation improve chronic pain? A systematic review. Curr Opin Obstet Gynecol. 2017 Dec;29(6):359-366. doi: 10.1097/GCO.0000000000000417. PMID: 28961631.
What is  mindfulness?
It's a mental practice that involves paying focused and non-judgmental attention to the present moment. In other words being fully aware of your thoughts, feelings, bodily sensations, and the environment without trying to change or judge them. Mindfulness encourages acceptance of the present moment as it is and can be cultivated through meditation, breathing exercises, or simply by consciously being present in everyday activities. Research has shown that mindfulness is a simple but powerful way to enhance several cognitive functions. It can improve attention, relieve pain and reduce stress.
Below is video that provides a more detailed explanation of  mindfulness meditation for  chronic pain from Stanford Medicine.